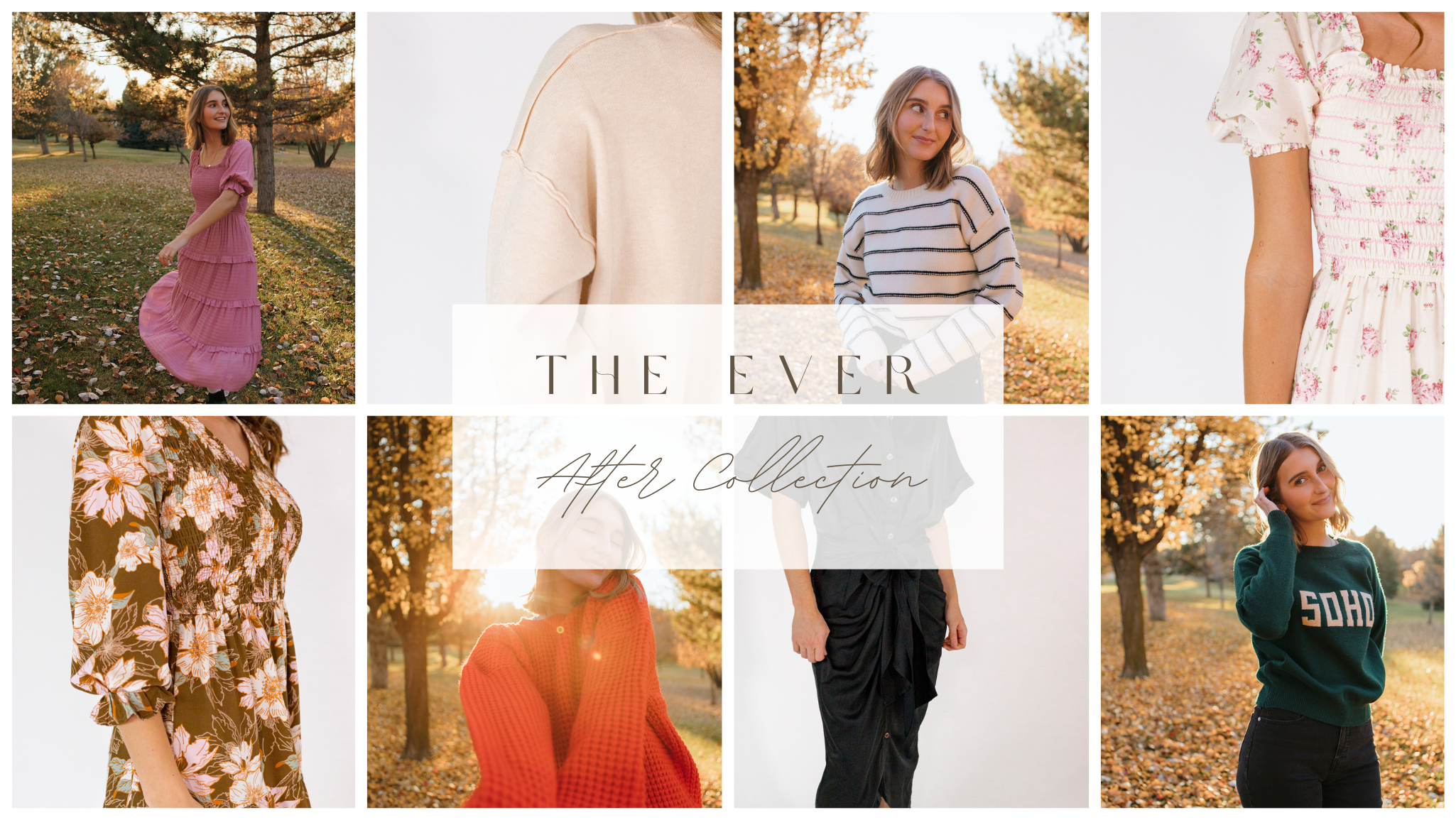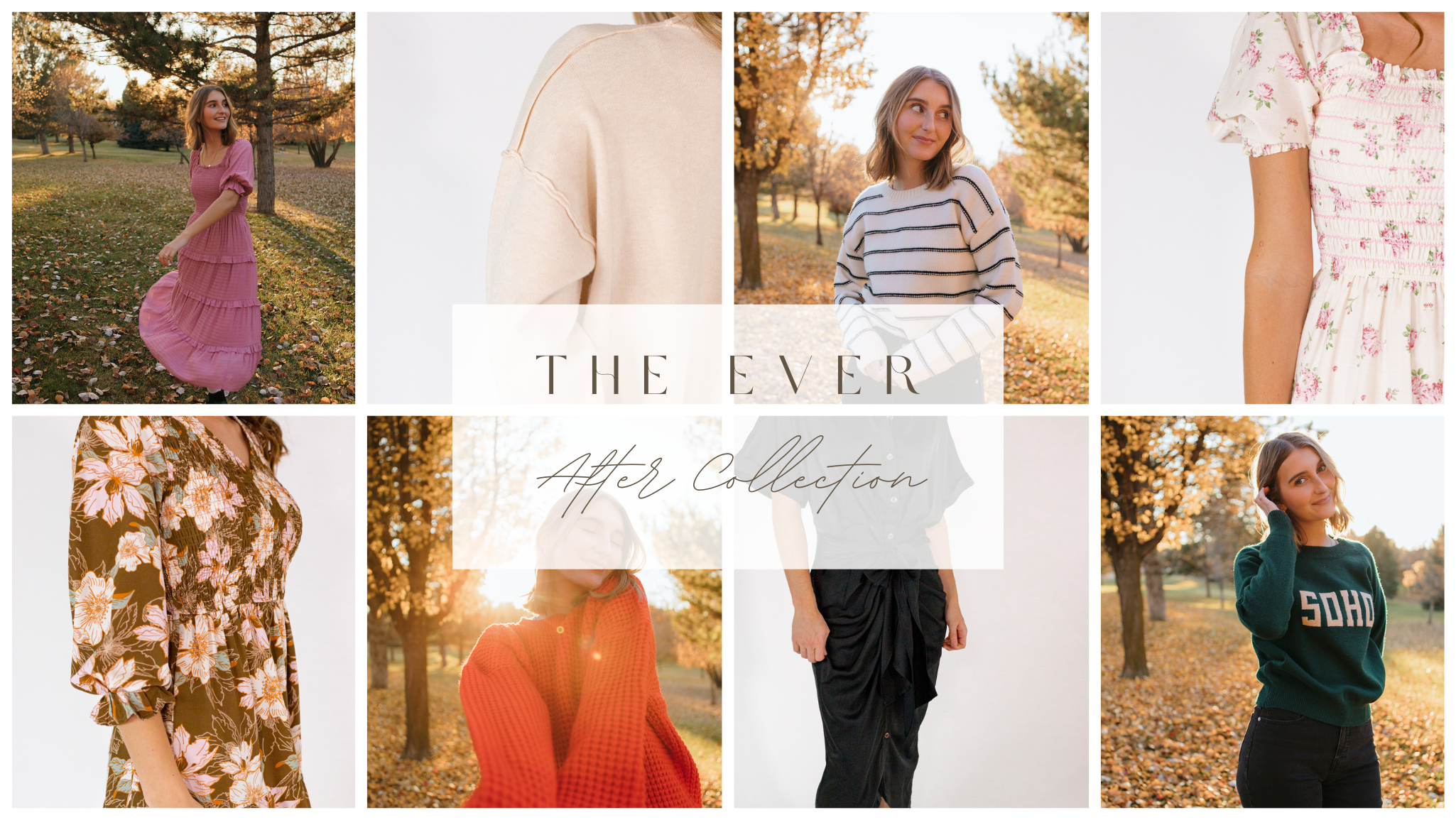 Shop Our Favorite Categories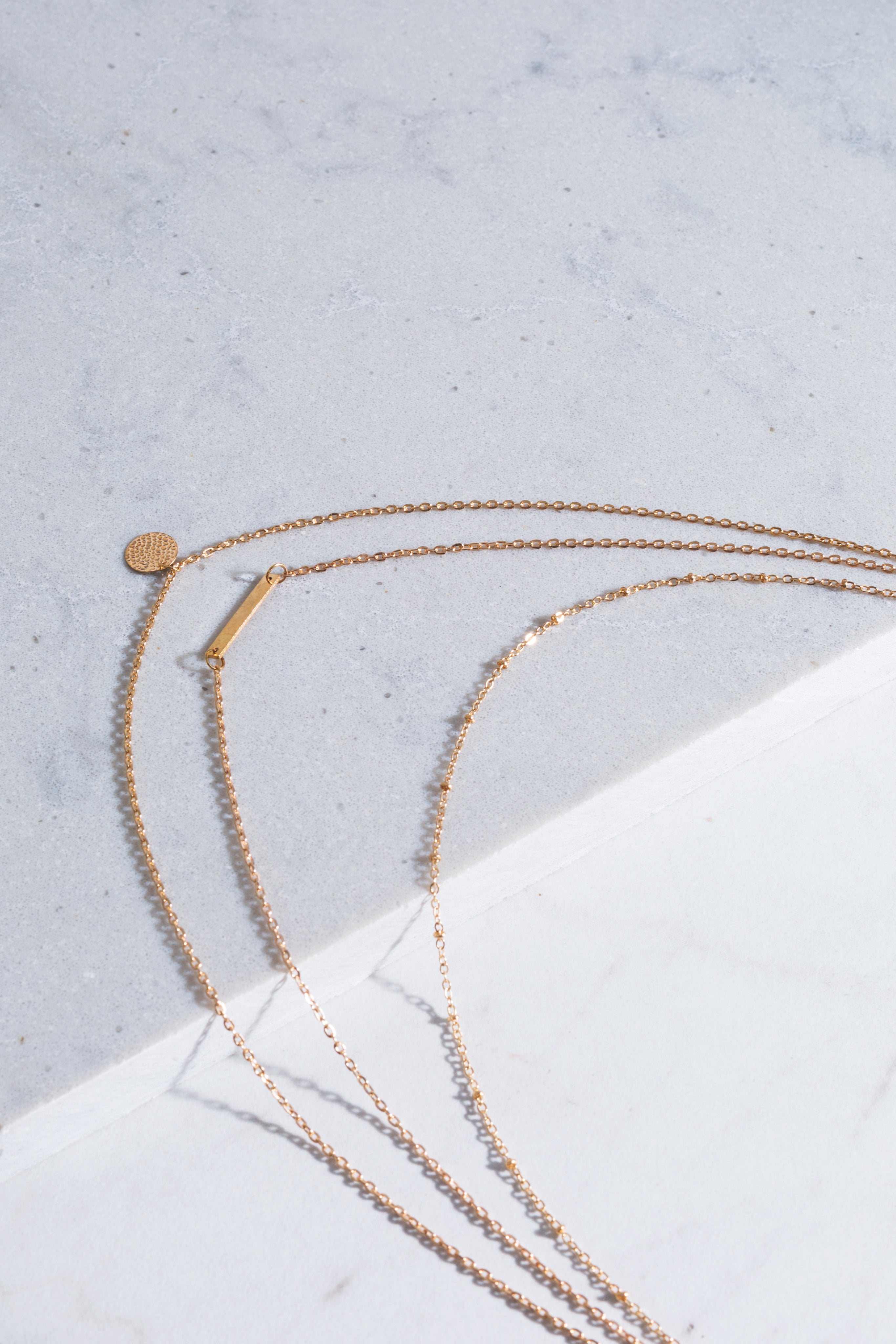 We Stress Over your outfit so you don't have to
Our Story
We're a mother daughter duo who value the connections that can be made through clothes, and the confidence a good outfit can magnify.
We were frustrated with how hard it can be to find stunning, affordable, and quality clothes for women, moms, and daughters.
Twirl was born 10 years ago, and we are growing every day. With two Utah locations, we are so glad and grateful for the family we've made through this journey. We love you.
XoXo, Ashlie & Mady